My name is Kit. I am a multi-instrumentalist, vocalist, producer, and teacher living close to Nashville, TN.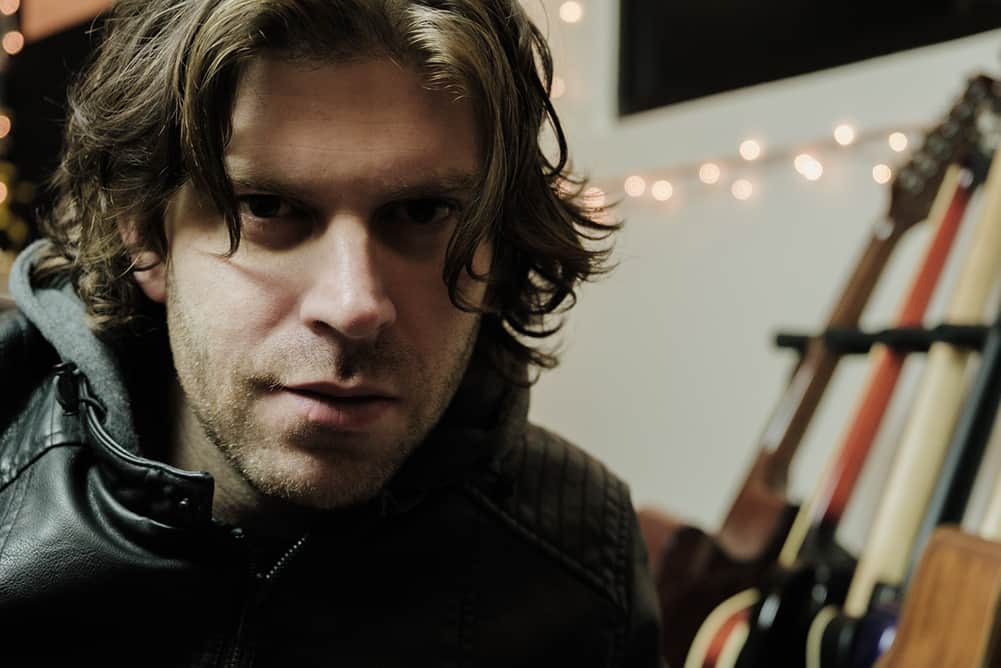 I have toured around the world with the world-renowned violinist Lindsey Stirling, I have played on hundreds of sessions, including #1's and million sellers. I have taught thousands of lessons, produced hundreds of tracks, self-released an album and EP, and written hundreds of songs.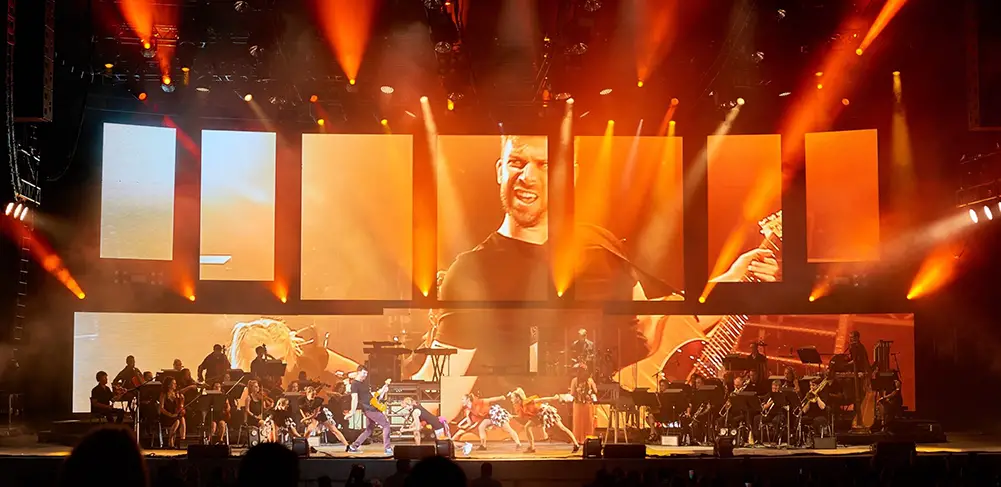 As a teacher, what makes me unique is I came from a ragged, terrible voice. I have had to work extraordinarily hard to achieve what I have today. This enables me to truly understand what it feels like to struggle, and I know what it takes to navigate away from it. It has also caused me to develop a highly tuned ear that allows me to "see with my ears," and help singers of all levels.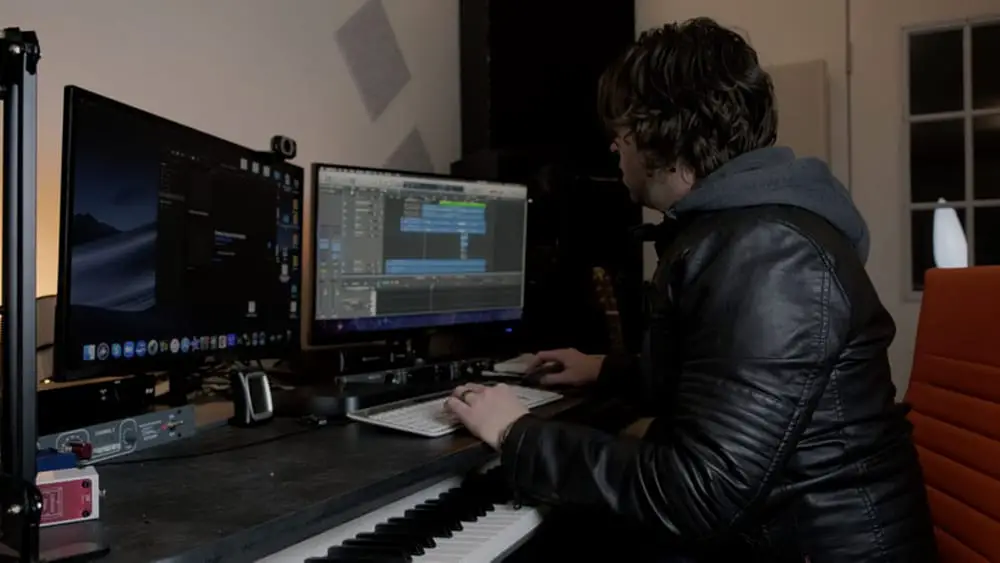 As a producer, I specialize in taking just a vocal and creating an entire track. I have the ability to do so myself, keeping my costs for demo production very affordable. So whether you are an artist looking to release and have a little higher budget or a songwriter just in need of an amazing sounding demo to pitch, I can deliver. 
I offer lessons at https://toppermoststudios.com/